AMS-IX Offer!
Complete 19 inch Rack including:
- Direct 10 Gbit/s AMS-IX connection
Full Rack | 47U
2 x 32A | 2 x 12 ports PDU
10A max.
€ 0,25 per kWh
3 years
Conditions
Colocation customers in Dutch data centers now have the option to simply connect the Greenhouse flagship data center to their existing IT infrastructure. A hypermodern, compliant (ISO 9001, 14001, 27001, PCI DSS), and energy-efficient (PUE: 1.15) data center in the Rotterdam / The Hague region.
Curious about our newest data center?
Book a tour
The recent addition of i4Networks to the Greenhouse flagship data center offers an attractive and cost-effective alternative to SD-WAN and dark fiber. The fine-meshed MPLS (Multi Protocol Label Switching) network of this Dutch network provider makes it possible to easily create private thus extremely secure, stable and low-latency network connections with other data centers throughout the Netherlands.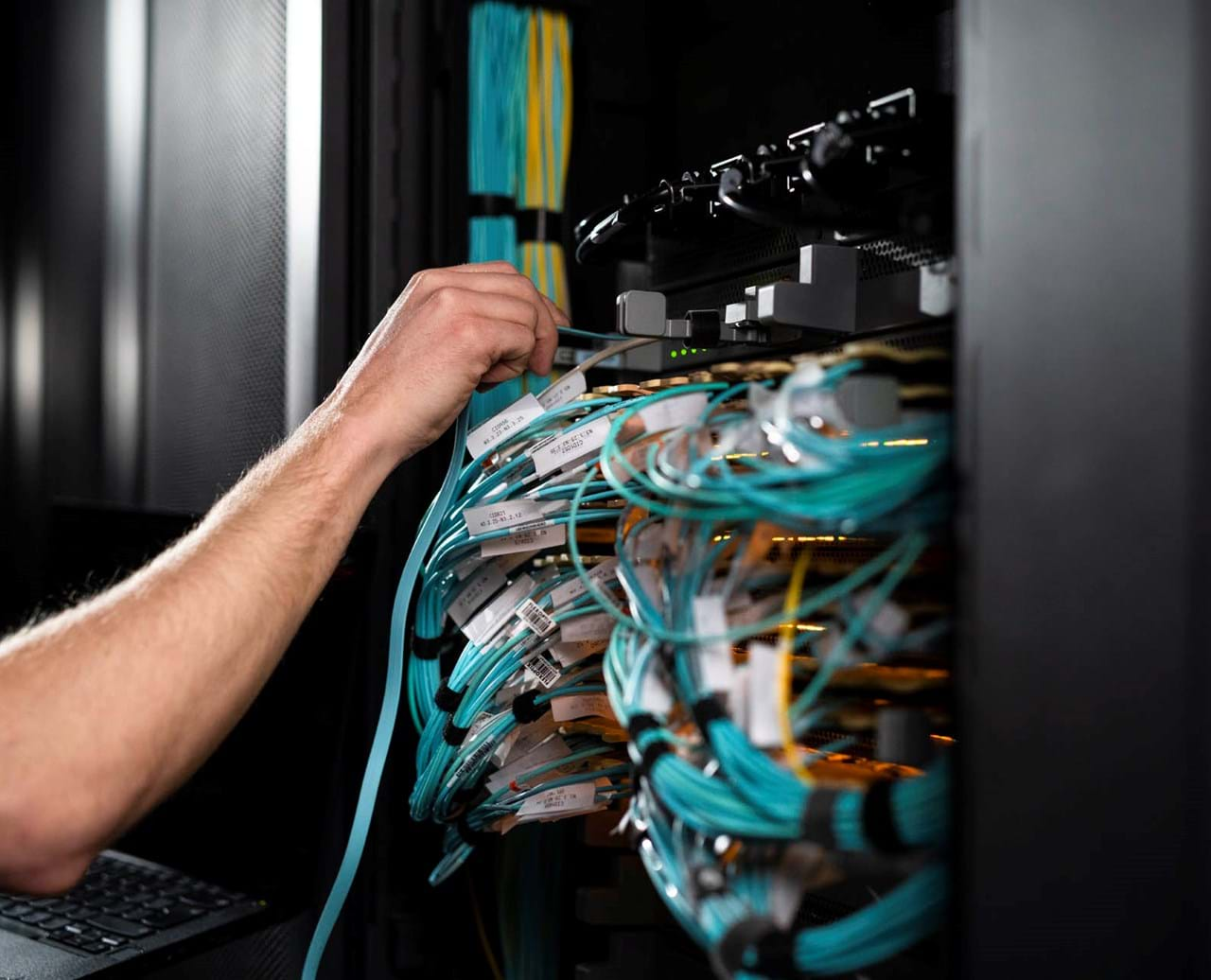 Limited AMS-IX Deal
AMS-IX one of the world's largest Internet hubs, expanded its data centre footprint in the Netherlands to a new location. As of October 2021, will there be a Point of Presence (PoP) in the data centre of Greenhouse Data Centers in Naaldwijk. 
AMS-IX Deal - Conditions
Complete 19 inch Rack including:
- Direct 10 Gbit/s AMS-IX connection in Naaldwijk
- Full Rack | 47U
- 2 x 32A | 2 x 12 ports PDU
- 10A max.
- € 0,25 per kWh
- 3 year contract
Contact us directly for more information:
Request information